Toni Oxborough of Jordan Williams Law Ltd.
Free Initial Consultations
Toni will meet you at your home or another convenient location, or see her at her office

Jordan Williams Law Ltd. are specialist divorce lawyers situated in Corfe Mullen, Poole and Wimborne.
We can explain and help you through the forms, actions, court processes and other complexities.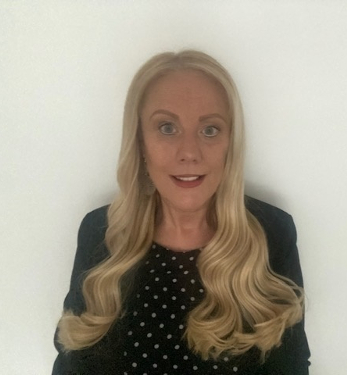 Toni is an experienced Chartered Legal Executive (Fellow) who has worked within the legal profession for some 26 years. Toni joined the team at Jordan Williams Law in August 2021 and she is based at the office on Ferndown Industrial Estate with David Williams.
Toni has experience in dealing with a broad range of family law matters including divorce, nullity, financial remedy (financial matters), domestic violence issues, arrange m e n t s for children (including residenc e, contact, specific issue/prohibited steps and relocation issues), as well as cohabitation disputes involving unmarried couples.
Toni is committed to dealing with all disputes in a pro- active, constructive and conciliatory manne r in order to achieve the best possible outcome for her clients.
Whilst not at work Toni enjoys spending time with her partner, Tim and her cockapoo Dillon, as well as anything to do with the 1980s including attending music festivals, concerts and singing 80s karaoke.
Please don't hesitate to contact me: Email me here, call me on 01202 805 211, or use our site contact form.
Remember Toni will meet you out of office hours anywhere in the Wimborne, Poole, Bournemouth or East Dorset Areas.
Jordan Williams Law are specialists in their field. They practice family law in the Wimborne, Poole, Bournemouth and surounding areas. Contact them now.