Free Initial Consultations
Sarah will meet you at your home or another convenient location, or see David at his office
Appointments out of Office Hours
You may wish to consider a Prenuptual Agreement if you are planning to marry and have assets that you and your prospective partner agree will remain yours whatever happens in future.
Remember Sarah will meet you out of office hours anywhere in the Wimborne, Poole, Bournemouth or East Dorset Areas.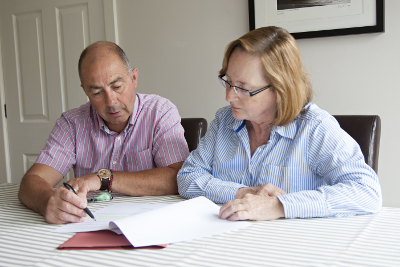 Jordan Williams Law are specialists in their field. They practice family law in the Wimborne, Poole, Bournemouth and surounding areas. Contact them now.