Buying and Selling Property
Free Initial Consultations
Sarah will meet you at your home or another convenient location, or see David at his office
Appointments out of Office Hours
Sarah Jordan is situated in Corfe Mullen, Poole and Wimborne.
She can explain and help you through the forms, actions, processes and other complexities of selling your house.
Property Sale and Purchase.
Sarah Jordan is an experienced solicitor and has been dealing with sale and purchase of property for many years. She prides herslf on her ability to drive a sale or puchase through as quickly as possible, making sure that she communicates with you in a timley manner.
Our comprehensive guides can be found here.
Guide to Selling Your Home; the Document Trail
Sarah has prepared a guide to the paperwork involved when you sell a house. You can find it here.
Remember Sarah will meet you out of office hours anywhere in the Wimborne, Poole, Bournemouth or East Dorset Areas.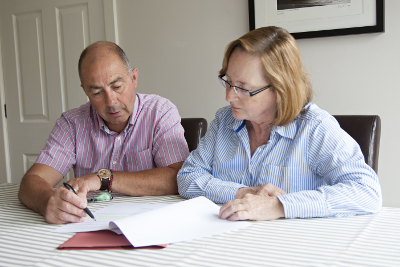 Jordan Williams Law are specialists in their field. They practice family law in the Wimborne, Poole, Bournemouth and surounding areas. Contact them now.